DEFECTIVE BY DESIGN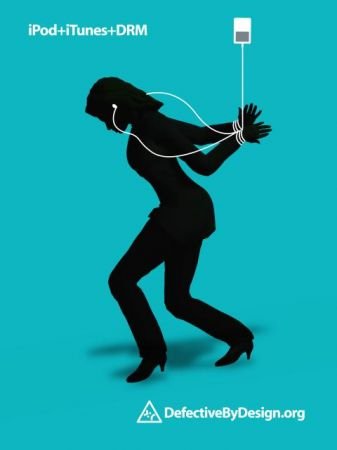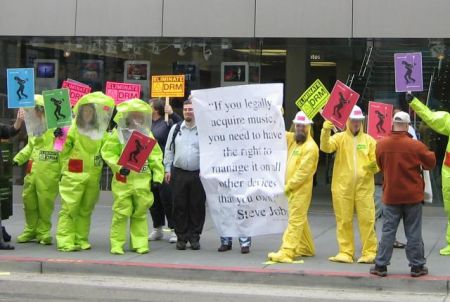 The flashmobs are at it again, this time it was Apple. Check out Apple Events June 10th.
You can help thwart DRM.
DefectiveByDesign.org is a campaign of the Free Software Foundation Empowered by CivicActions.com
Copyright © 2006 Free Software Foundation, Inc., 51 Franklin Street, Fifth Floor, Boston, MA 02110-1301, USA. Verbatim copying and distribution of site content permitted worldwide, without royalty, in any medium, provided this notice, and the copyright notice, are preserved.